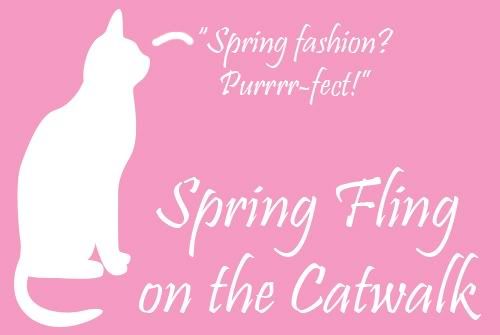 The big day for Spring Fling on the Catwalk is TOMORROW! and Hop Sing is all ready to go. Models dressed, music picked, schmoozing faces practiced, and Natashas left behind to take care of the store (sorry, girls).

Today's post is just a little sneaky peek at the fresh, fierce, and fun mood we're bringing to the fashion show. Punky streaks of girly pink and a perennial fashionista favorite, leopard print -- me-oww!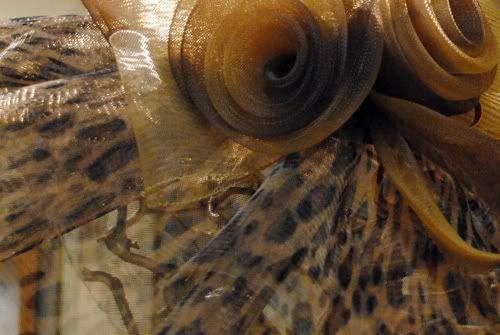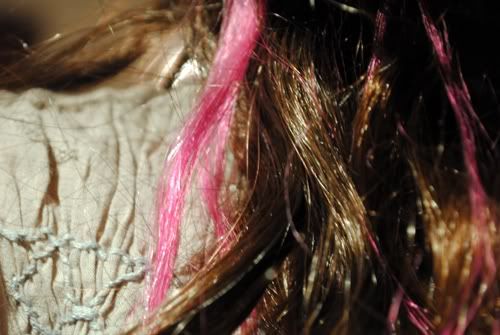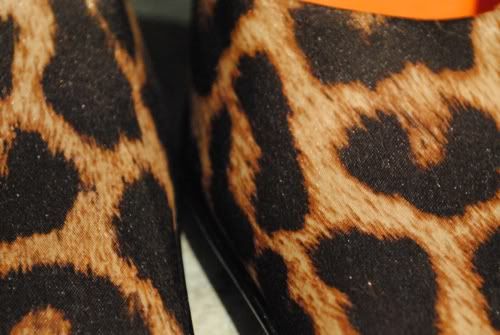 Can't wait until tomorrow night -- we're looking forward to meeting everyone, seeing the other boutiques' collections, and spending a winter evening celebrating the season to come!