Wikipedia say's "A bohemian is a person who lives an artistic lifestyle, placing freedom of self-expression above all other desires, including wealth, social conformity and status". The term originated in France during the 19th century due to the influx of gypsies believed to be traveling from Czech Republic's, Bohemia. The term quickly became generalized, however, indicative of a lifestyle rather than a nationality.

In the United States, the Beat generation of the 1950s and the hippies of the '60s reflected the bohemian subculture in many ways.

Bohemian fashion is an artistic style of dress that many people enjoy wearing. The style varies from ethnic trends to vintage fashion, and can even include traditional hippie-style clothing. An element that most bohemian fashion wearers share is a desire to express themselves aesthetically.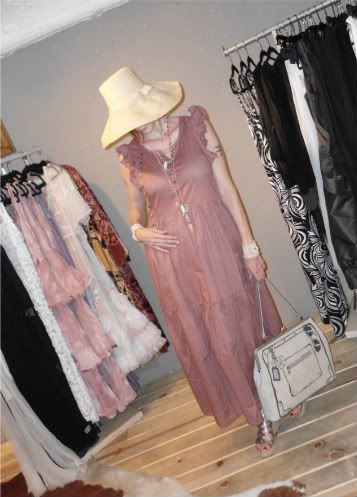 The contemporary bohemian woman has been reinterpreted, restyled and reinvented. Today we visit a few Bohemian inspired looks currently available in Hop Sing!




This style is often typified by certain particular looks, such as flowing dresses, loose garments that accentuate the wearer's figure while still providing comfort, and striking uses of color. The style is often seen as more than just one particular fashion trend, and has been popular among a number of people for over 100 years.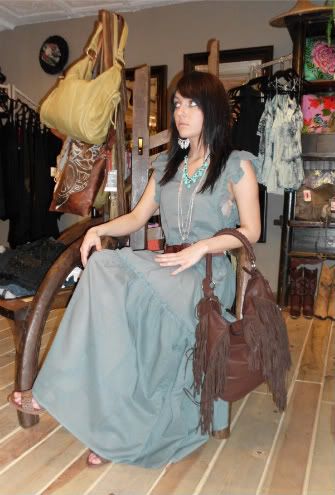 Many of todays top runway designers such as Anna Sui, Roberto Cavalli and Ralph Lauren feature varied interpretations of this free-spirited trend, pushing the envelope in color, cut and texture. We believe you can capture the spirit of the look for less with our beautiful pieces shown here by FreePeople, Ruby Love Joy, Cordelia, and many, many more in our current summer offerings.




Whether you're a true-blue gypsy or merely a hippie at heart, there are countless ways to channel your inner wild spirit this season. Temper vibrant prints and slouchy silhouettes with structured, neutral pieces and transform yourself into the new bohemian!




"I`m a girl from a good family who was very well brought up. One day I turned my back on it all and became a bohemian. Brigitte Bardot"