Hello Lovelies!!!

I'm fresh off a buying trip...

Newly Inspired, and C R A Z Y excited about Spring/Summer 2012!!! (and the OMG Fall previews are spectacular too!!!)
The designers we know and love have worked feverishly to please...
and in my opinion... Mission Accomplished, once again!!!

So... here is a little inside scoop on what we need... in order to bring you, the most fabulous collections to date!!!

Room to move!!! .... um... No Really!

Over the next month we will be updating our interior ...

construction zone alert

...
and ... That means the fabulous fashions on hand have got to move!...
Like...
Move to your house...
So... let me entice you with our best sale E V E R !!!
The more you buy... the better the prices will get!!!
Don't wait... get a jump start and add a few new favorite amazing fashion staples to your wardrobe!!!
Don't be one of those girls who see's a fabulous piece on somebody else, only to find out it's sold out... This happens all the time!!!

Can't wait to see you... xoxo Hop Sing!!!
Over the Rainbow Sale Starts Today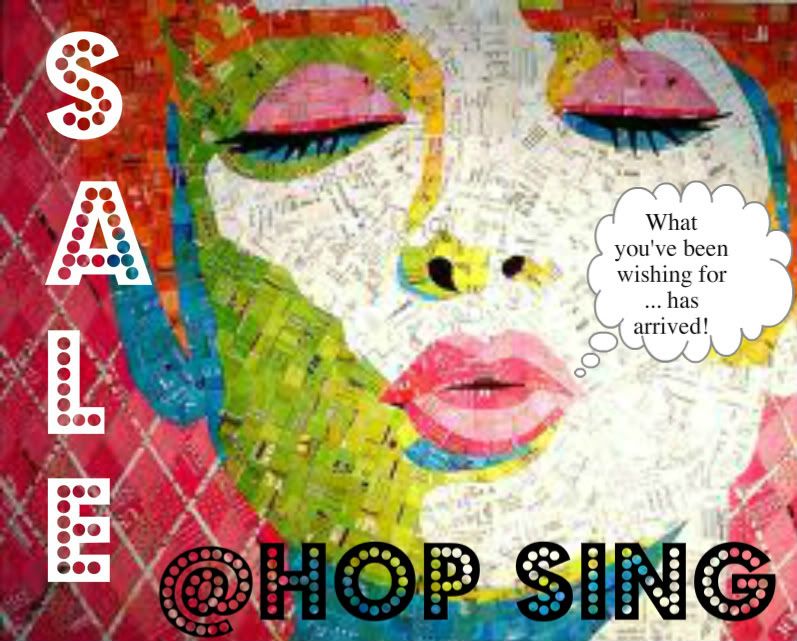 New Arrivals

2

0% up to 30% off.....
Everything else.... 30% up to 70% off..


How long?... "...until we have enough room to work in"



Follow the Rainbow to Hop Sing....

We hope to Inspire your fashion dreams!!!!