Since Hop Sing was just mentioned in Pop Rocket's gift-buying article, I thought it would be fun to do a more in-depth guide to some of our popular items. So without further ado, just in time for the holidays (and for our readers who are the last-minute gifting types)…
Hop Sing Trading Co.'s List of Things with High Gifting Potential!
Today we have several ideal items for the sister, daughter, or BFF who loves to sparkle. From her sequined pumps to the ends of her glittered eyelashes, this girl likes to wow (and blind) the crowd with her fun, glitzy personality.



Vintage beaded purse: $24



Tea If halter dress: $65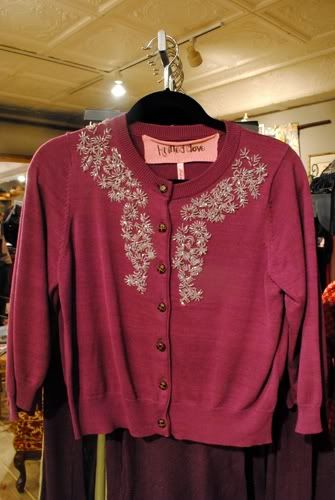 Knitted Dove beaded cardigan: $89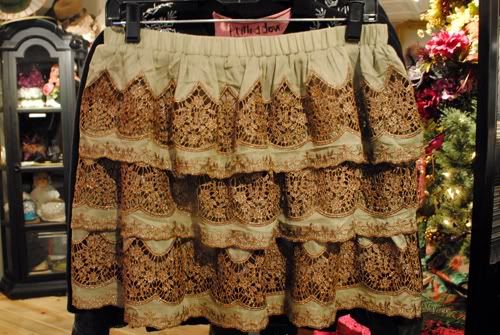 Hazel gold lace skirt: $87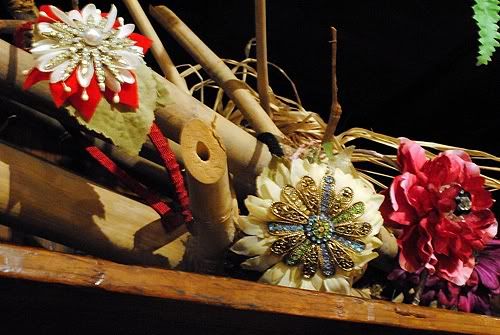 Rhinestone flower headbands: $44