There was a dusting of snow on the ground this past Sunday morning, and some brand new winter accessories have arrived just in time! Come check out the new goodies, from the Tree of Hats to fun patterned leggings!
We have knitted hats...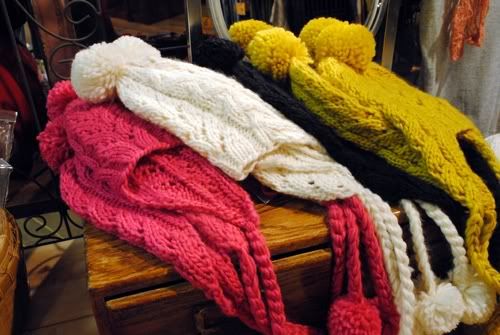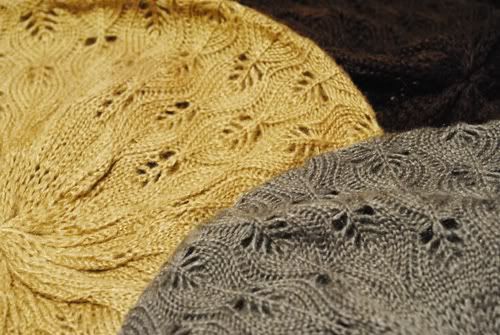 And fancy hats...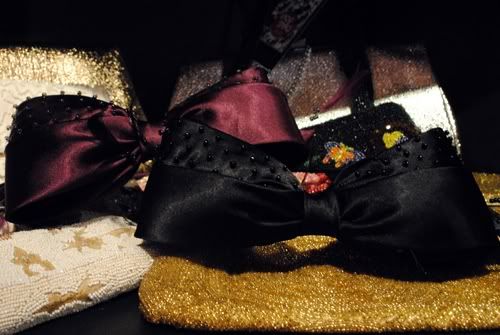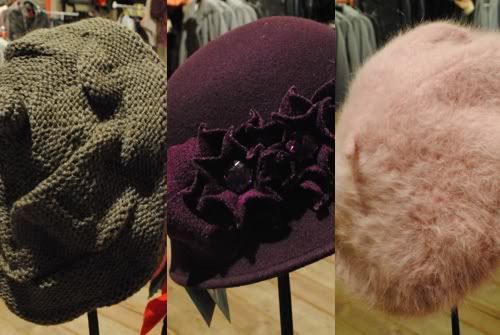 And hats on a tree. Hat tree... wine wagon... it sounds like I'm making these things up, but there's the photo proof...
Oh, and a big basket of tights! Must-haves for layering under skirts and sweaters this winter!
Stay warm, Prescott, stay warm. And stylish. Come buy a new hat and mix the two!