If one of your New Year's resolutions is to recycle more or "go green" then I have got the accessory for you today!

EnviroSax has been selling these fun shopper bags for some time now, and Hop Sing has been stocking more and more of them as they're positively flying out the basket -- and why not? These great alternatives to plastic shopping bags are waterproof and super sturdy -- they can hold up to 44 pounds of unorganized stuff! Plus, they fold up into purse-friendly little packets, at the ready for any sudden I-need-to-carry-something situations on that impromptu grocery store, mall, or yarn store trip.




They come in dozens of patterns and colors, and there must be one for every style out there. These are just a handful of the ones in stock currently.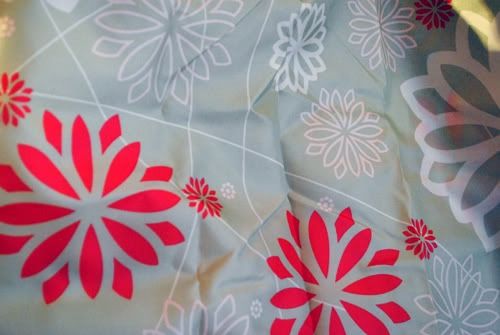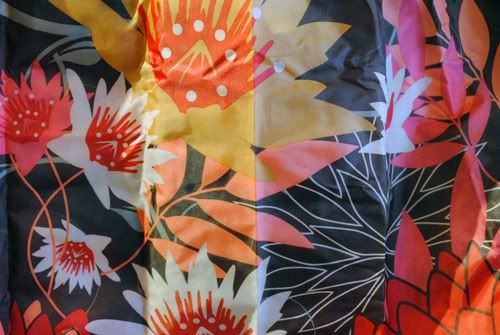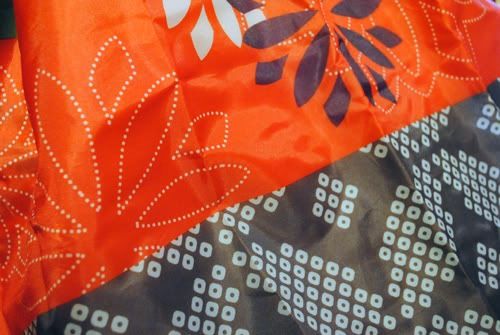 Bags are $10.95 each, and worth every penny of it in handiness and useability -- not to mention personality! And they do count during the BOGOHO sale, so come find one to match your particular style!