This event kind of popped up on us suddenly -- but it's for all the jewelry lovers out there!

This Thursday, the 27th, Hop Sing Trading Co. will be hosting a representative of Silpada Designs jewelry. Jill Mapstead will be here from 12 until 4 to show off Silpada's sterling silver, gemstone, and beaded jewelry from necklaces and pendants to rings to some very uniquely-shaped earrings! The Silpada business works in a similar way to Avon: representatives host trunk shows and 'parties' to display Silpada jewels, let people try on different items, place orders for their favorites, and generally have a grand ol' time.

Whether you're into simple and elegant designs or flashy statement pieces, Silpada has a whole range of pretty things to choose. Stop by on Thursday to see first-hand what this company has to offer! Many pieces have tropical, ethnic, or folksy flair to them, and would perfectly complement the clothes you'd find in Hop Sing.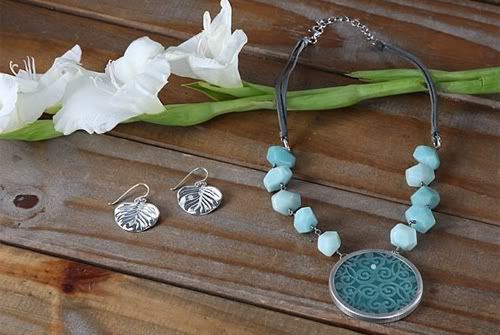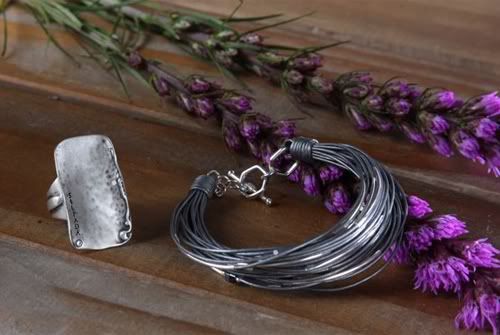 Images from Silpada's website.