If you get the newsletter, you had a heads-up on a brand new fashion addition to Hop Sing... Free People! If you're familiar with this line, you know it has carefree, summery boho-chic (which y'know we love) designs, and now we can put it out and not feel silly about it, since it's getting nice and warm outside!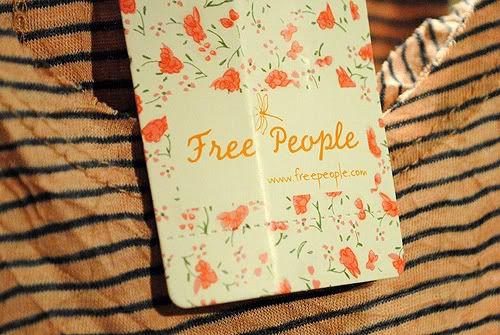 This is a really epic dress... it's made of that soft, drape-y jersey cloth -- and it has a raw hem, so if you're pocket-sized like me, you can cut the length to a perfect fit.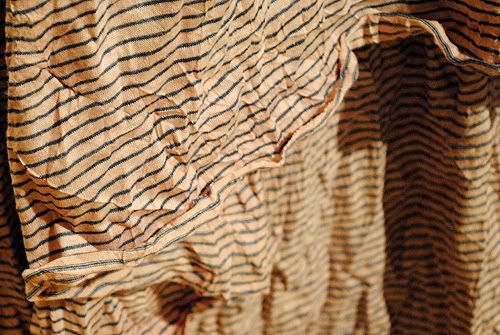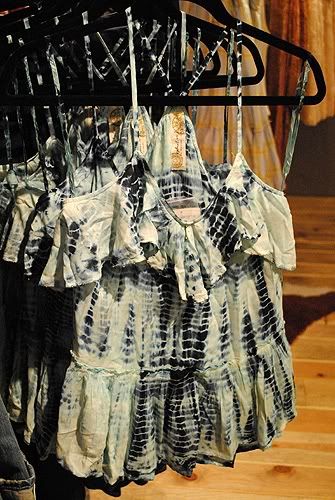 And if you don't get the newsletter... well, whyever not? Sign up in-store or by emailing us at hopsingtradingco@gmail.com!