Well, another day another post... I rearranged the store and changed the Natasha's outfits and still... nothing to say about Hop Sing today...

But I found some really fun "Pink Pictures", and for some reason they are just singing to me... put me in the blog! So I say, why not! They are so spring-ish and just plain Rosey!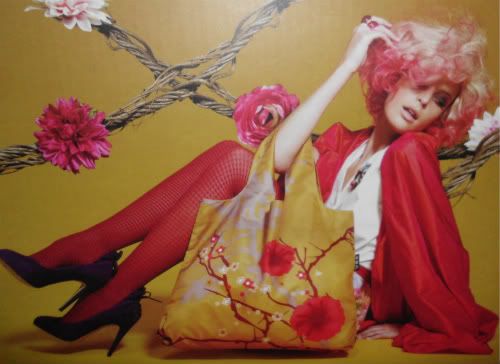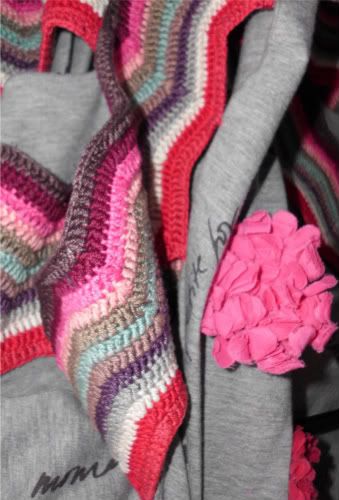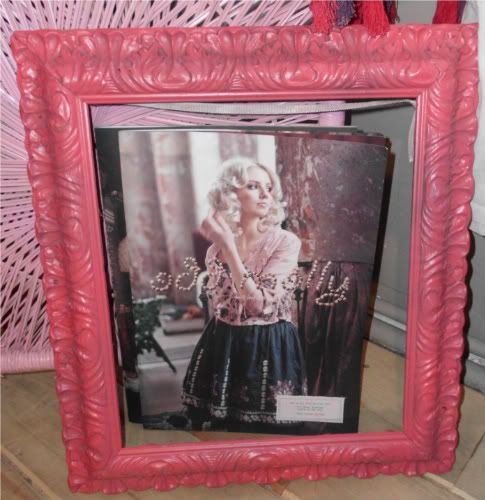 These colors are so happy!