The Natasha's are on the War Path!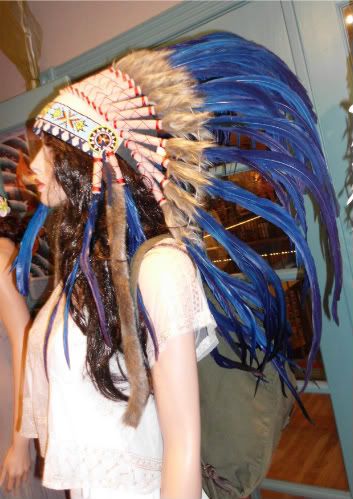 The Natasha's have all told me that we are "Way Overstocked!They have persuaded me to join them on the War Path!




Right now everything in the store is 20% off! How long this will last depends on the weather in China... So don't delay! Come and get it while your size is still available!




Oh yeah... that's a new shoe delivery!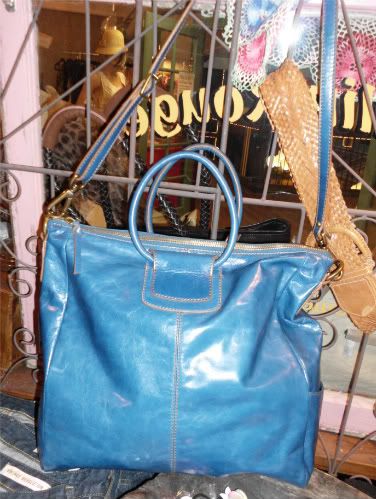 Along with lots of new Hobo International, & Joe's Jeans Handbags!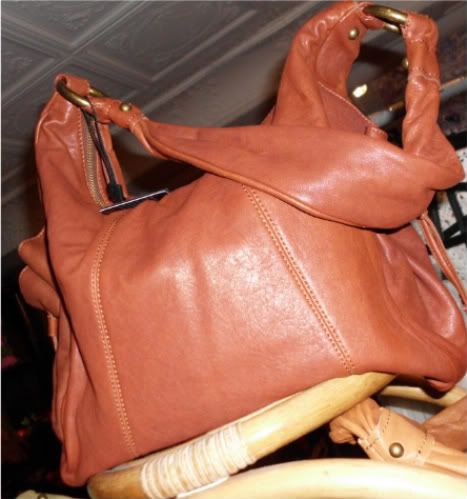 Fresh Ruby Love Joy, Hazel, FreePeople, Hard Tail & more, more, more!!!